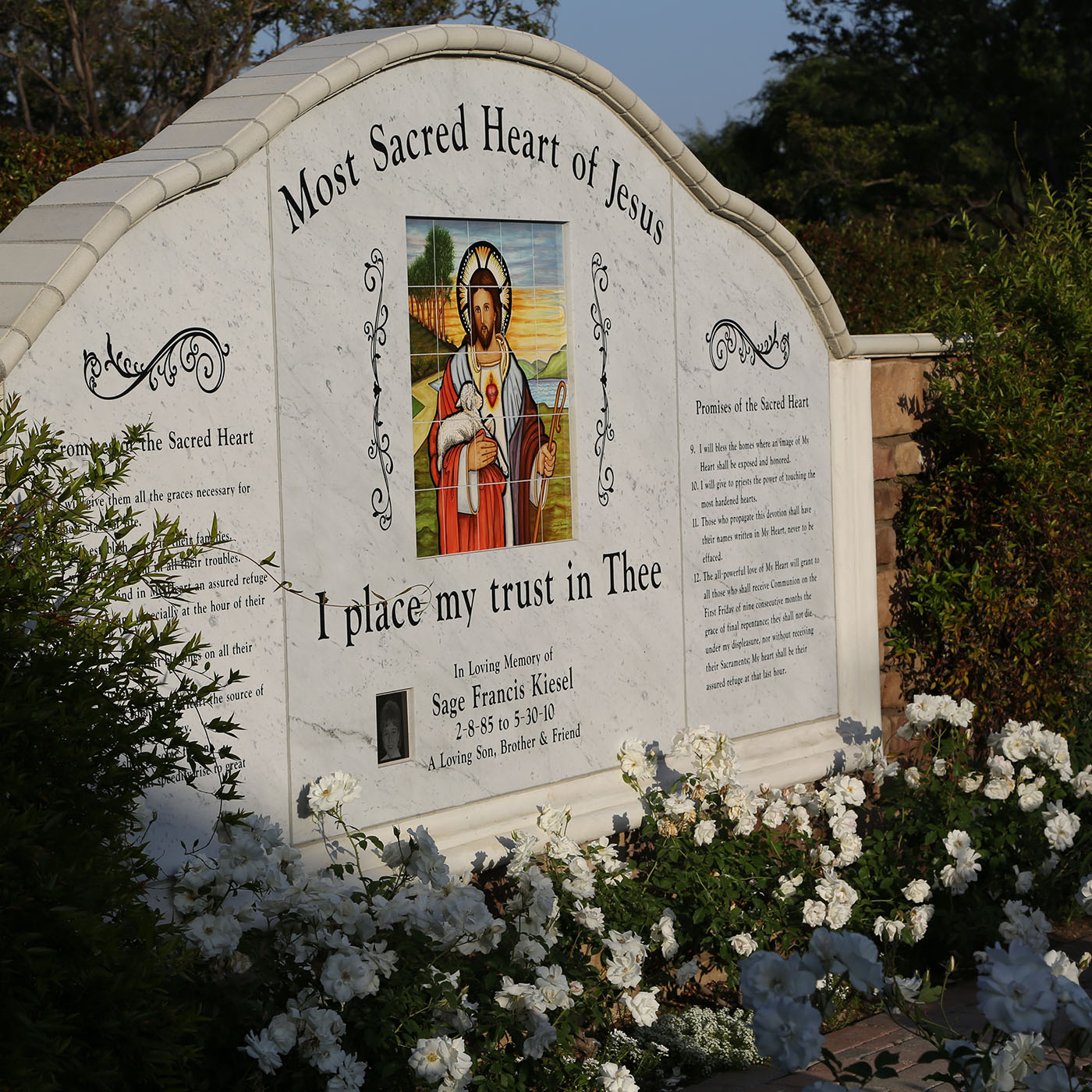 January 17-19, 2020 and January 24-26, 2019 Women's Silent Retreat lead by Fr. Jeremiah Shryock, CFR
Father Jeremiah Shyrock, CFR, gave two weekend retreats in January 2020 (WK2 and WK3) with the same deeply spiritual and inspiring meditations.  His talks for both weekends were combined into one weekend.
Somehow we have to ask this question if we really believe that God really loves us. God really does but we can only truly believe if we deepen our relationship with God. God knows us too well that He knows all that we have in our hearts, he only desires us to share it with Him in prayer. 
Let's listen to Fr. Jeremiah as he shares to us the depth of prayer as this deepens intimacy with God. 
This weekend retreat contains 5 talks given by the retreat master and are categorized by episodes noted as "EP".