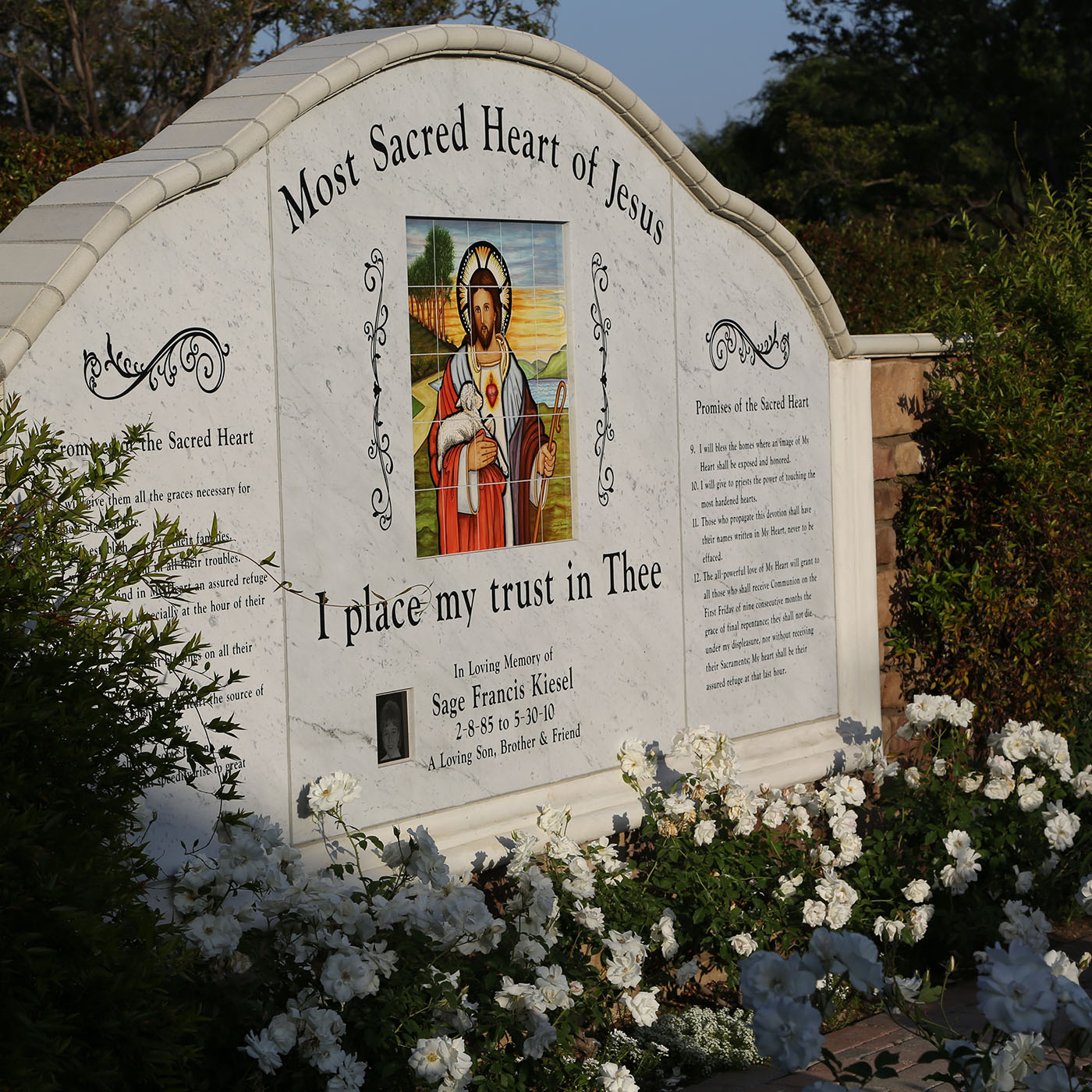 January 17-19, 2020 and January 24-26, 2019 Women's Silent Retreat lead by Fr. Jeremiah Shryock, CFR
Father Jeremiah Shyrock, CFR, gave two weekend retreats in January 2020 (WK 2 and WK 3) with the same deeply spiritual and inspiring meditations.  His talks for both weekends were combined into one weekend.
We have different notions about God and images of Him. But all of these are nothing compared to who and how God is. Let us listen to Father Jeremiah as he shares God's true nature and how deep God's love is for us. 
This weekend retreat contains 5 talks given by the retreat master and are categorized by episodes noted as "EP".