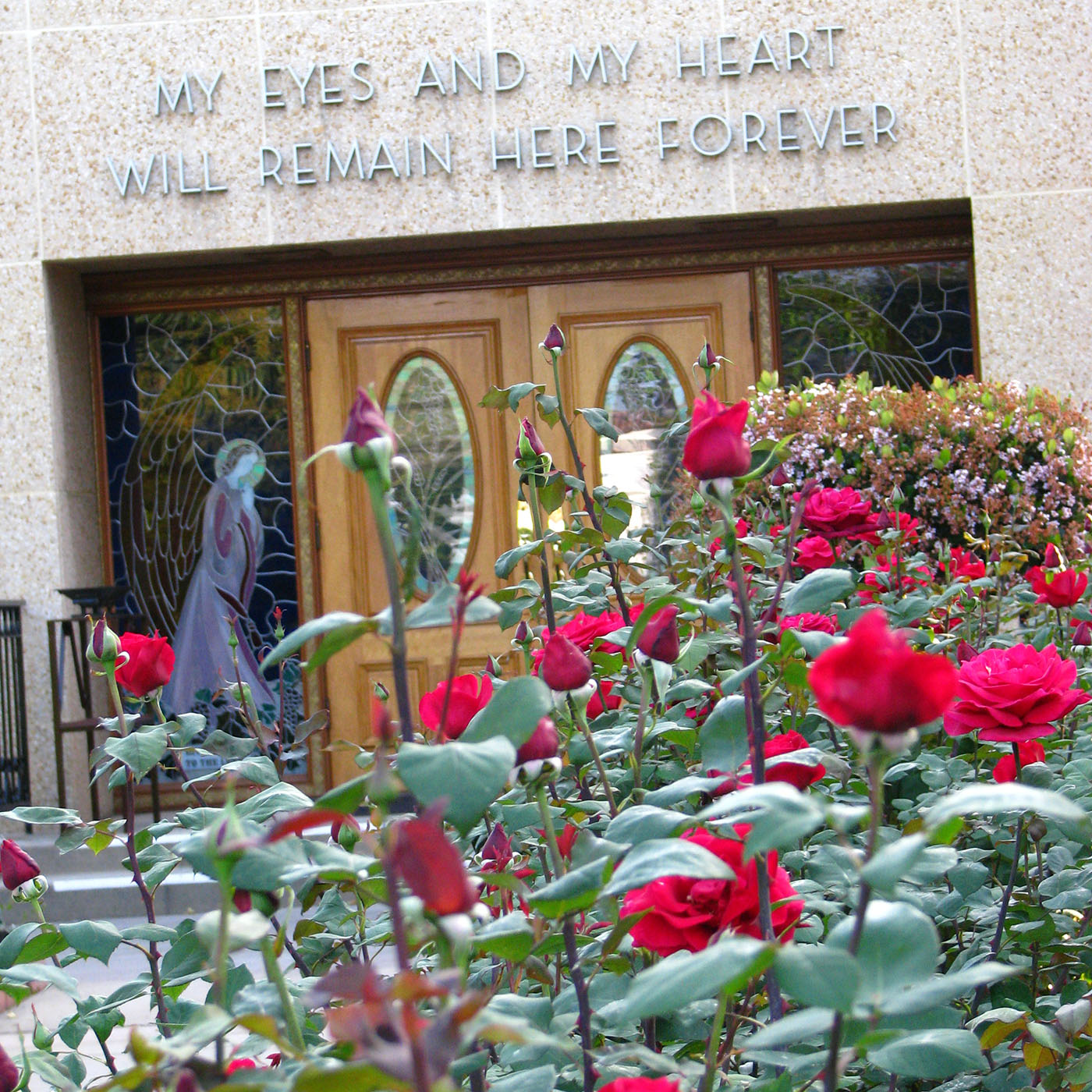 January 10-12, 2020 - Men's Retreat lead by Bishop James Wall of Galup, New Mexico. 
A very powerful weekend for men as Bishop Wall gave a series of inspiring talks that builds around the Power of the Holy Spirit in our lives. This is the first talk entitled "Pursuing Holiness". 
This weekend retreat contains 5 talks given by the retreat master and are categorized by episodes noted as "EP".