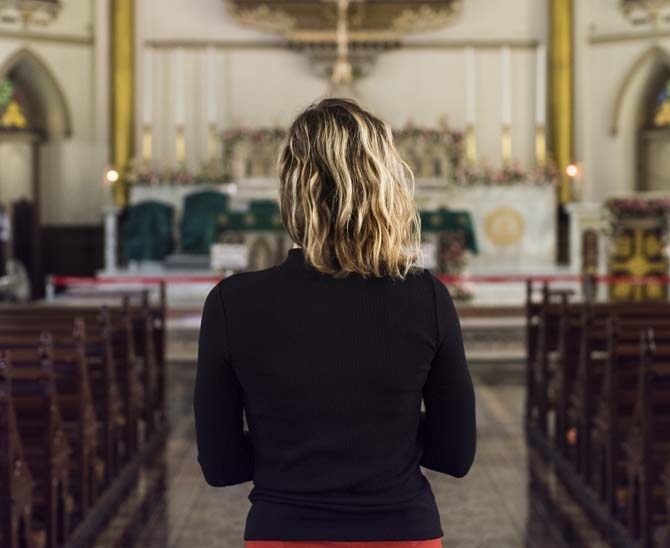 February 1, 2020 - Sacred Heart Retreat House hosts a yearly conference for women and this year it is entitled "Healed by Grace". A whole day conference full of inspiration and spirit filled sessions given by a renowned Catholic speaker and blogger, Carrie Bucalo  and our very own Sr. Maria Kolbe, OCD. 
The last talk given by Carie Bucalo shares about how God's face haunts the wounded and the abused, but we do not have to settle for this. We can search for his true beauty in love and truth, and reject all the counterfeits, and all the lies. We can learn to discern God's face and his presence through the example of the prophet Elijah. 
This conference contains 3 talks given by the speakers and are categorized by episodes noted as "EP".